We are passionate entrepreneurs, founders and investors who have pioneered building, growing, and investing in global luxury & lifestyle for next-generation consumers.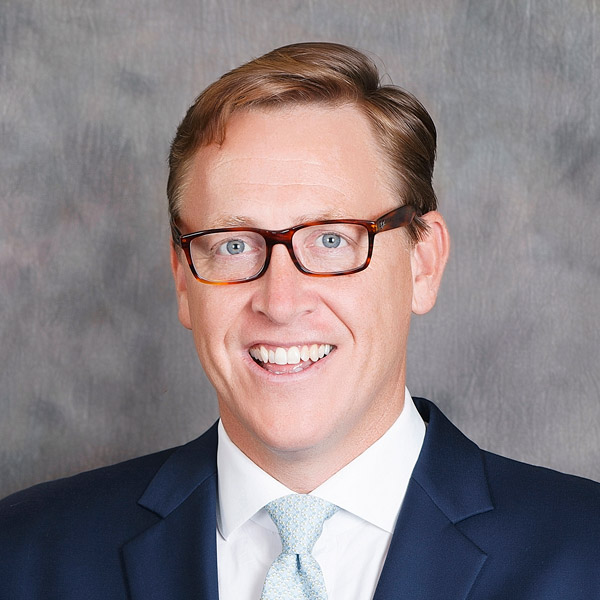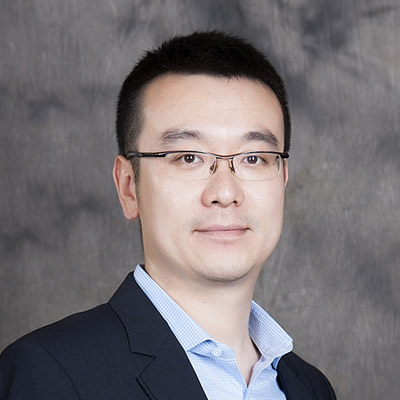 Lunar builds and invests entrepreneurially in global luxury & lifestyle, led by our Founders with the support of trusted colleagues, and a deep resource of senior executives across the businesses we own.
Lunar seeks opportunities globally alongside where we have founded, growing and invested, including UTAN, Yunmi Group, YEEE and others, leveraging our position as industry-insiders in art, culture & design, luxury fashion & accessories, fine dining, hospitality & experiences, and beauty & wellnesss.
We founded Lunar and many of our businesses after staring successful listed companies and investing in consumer private equity buyouts.